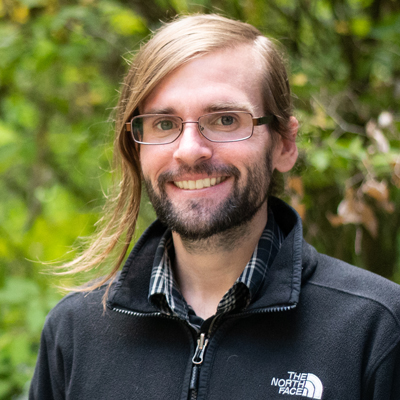 I'm a Ph.D. student in Information Science at the University of Washington. My interests are in AI ethics, natural language processing, and machine learning.
My research examines:
I studied literature during my first time through graduate school, and I'm always up for book recommendations and tips on hiking in the Seattle area. I'm best reached by email.
selected publications
AIES

American==White in Multimodal Language-and-Image AI

Artificial Intelligence, Ethics, and Society 2022